About the Digital Trust Forum
In today's rapidly digitalising and inter-connected world, understanding Digital Trust and how to capitalise on its opportunities is an imperative for anyone interacting in the digital economy. Join us to hear from leading Digital Trust luminaries and thinkers from around the world.
This is made possible with the support of our valued partners: the Asian-Oceanian Computing Industry Organisation, the APEC Business Advisory Council, and Enterprise Singapore.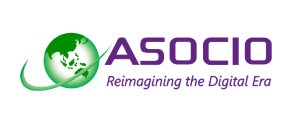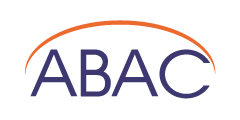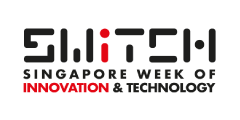 Join us in-person
Take this unique opportunity to attend this flagship event in-person.
28 October 2022
Resorts World Sentosa Convention Centre, Singapore | 8.45am – 5.30pm
Tune in to the Livestream
Tune in from anywhere in the world via the livestream broadcast.
28 October 2022
Broadcast via Zoom | 8.45am – 5.30pm
Our Speakers
Some of the world's most prominent thought leaders and changemakers in the Digital Trust space will captivate our international audience.

A Flagship Event on Digital Trust
Being held for the very first time on Friday 28th October 2022, during the Singapore Week of Innovation and Technology (SWITCH), the SGTech Global Future Series: Digital Trust Forum provides an essential platform to rally tech industry leaders, policymakers and other key stakeholders to discuss and debate the global digital economy around the anchoring issue of trust.
Our Sponsors
Made possible with the support of our valued sponsors