About the Digital Trust Forum
In today's rapidly digitalising and inter-connected world, understanding Digital Trust and how to capitalise on its opportunities is an imperative for anyone interacting in the digital economy. Join us to hear from leading Digital Trust luminaries and thinkers from around the world.
This is made possible with the support of our valued partners: the Asian-Oceanian Computing Industry Organisation, the APEC Business Advisory Council, and Enterprise Singapore.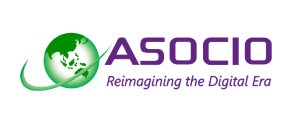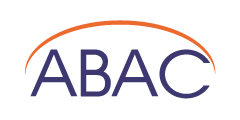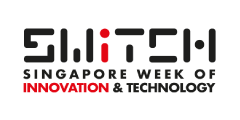 Our 2022 Sponsors
Made possible with the support of our valued sponsors